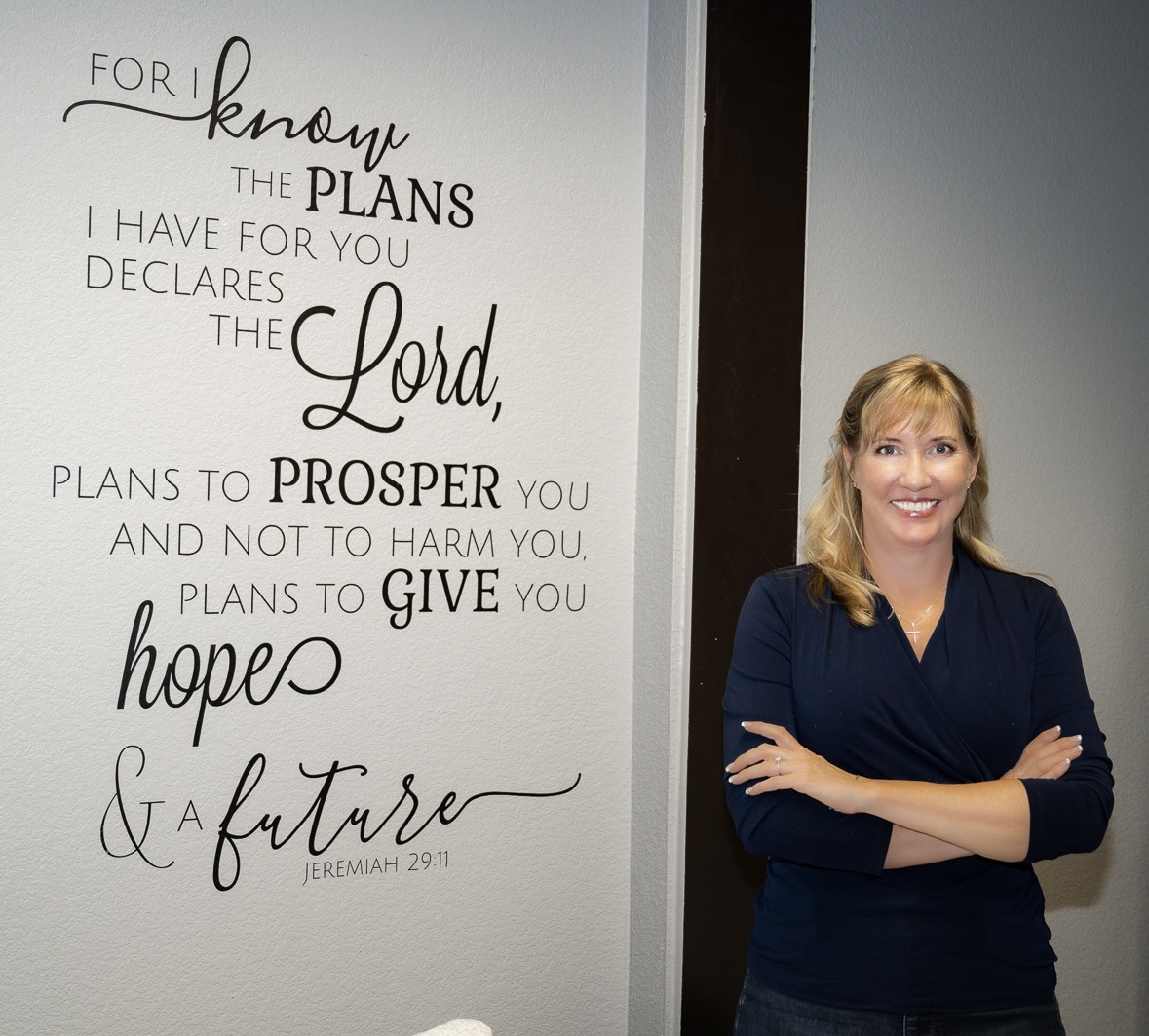 Take Charge of Your Financial Future
I'm Amy King, a Certified Financial Planning professional with over 30 years of experience, and I'm here to empower you on your financial journey.
Prosperity, Hope, and a Bright Future
I offer comprehensive financial planning services which includes budgeting, cash flow management, investment services, tax planning, college planning, giving and philanthropy planning, retirement planning, succession planning, estate planning strategies, caregiving planning, Social Security and Medicare planning, debt management – including student loans, passive income strategies and real estate management, Inheritance planning, alternative investment reviews.
The "For Women Only – Hour of Power" is a dedicated 60-minute session tailored for women from all walks of life. Whether you're married, single, financially savvy, or new to financial planning, this session aims to address your specific questions, concerns, and goals. The meeting is purely educational and not a sales pitch, focusing solely on your individual needs.
Topics discussed can range from managing student loans and 401k investments to financial planning amid divorce or remarriage or understanding how long-term care impacts your financial well-being. This complimentary meeting aims to empower women with the knowledge and confidence to make informed decisions about their financial future.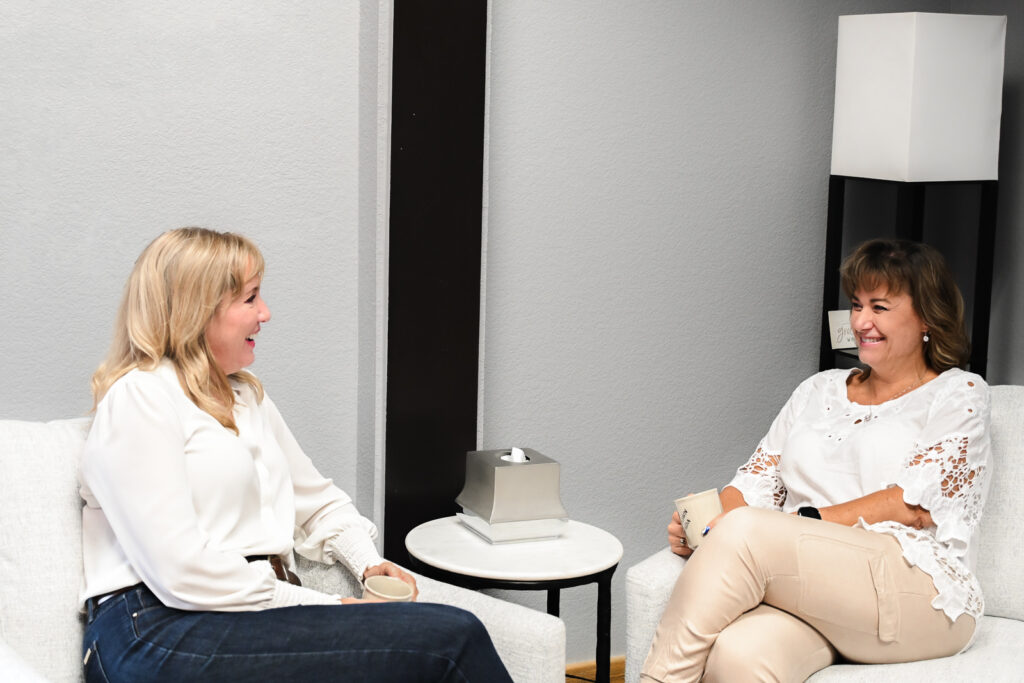 We offer holistic debt management services, including budgeting, creditor negotiation, and loan consolidation or refinancing, all tailored to your individual needs.
Improving your personal cash flow management through comprehensive financial analysis can help you achieve financial goals and live a stress-free life.
We offer investment services for wealth creation, growth, and management, including portfolio management, retirement planning, and tax advice.
We offer tax planning analysis to maximize tax breaks and minimize liabilities legally and efficiently.
We provide a College savings plan analysis that will  offer tax advantages to individuals saving for future education costs.  
Charitable giving supports those in need and may offer tax benefits to the donor.
We offer philanthropy planning to optimize the impact and tax benefits of your charitable donations.
We offer retirement planning to assess your finances and strategize for your desired retirement lifestyle.
We offer succession planning to identify and prepare high-potential employees for future leadership roles.
We offer estate management strategies to minimize various taxes during your life and after death.
We offer caregiving planning to identify caregivers and assess the financial, emotional, and physical aspects of care.
sOCIAL sECURITY & mEDICARE pLANNING
We offer Social Security and Medicare planning to optimize benefits and integrate them into your retirement and healthcare strategy.
Empowering Your Financial Future
Reach out today to schedule a consultation and start making informed decisions
for your financial well-being.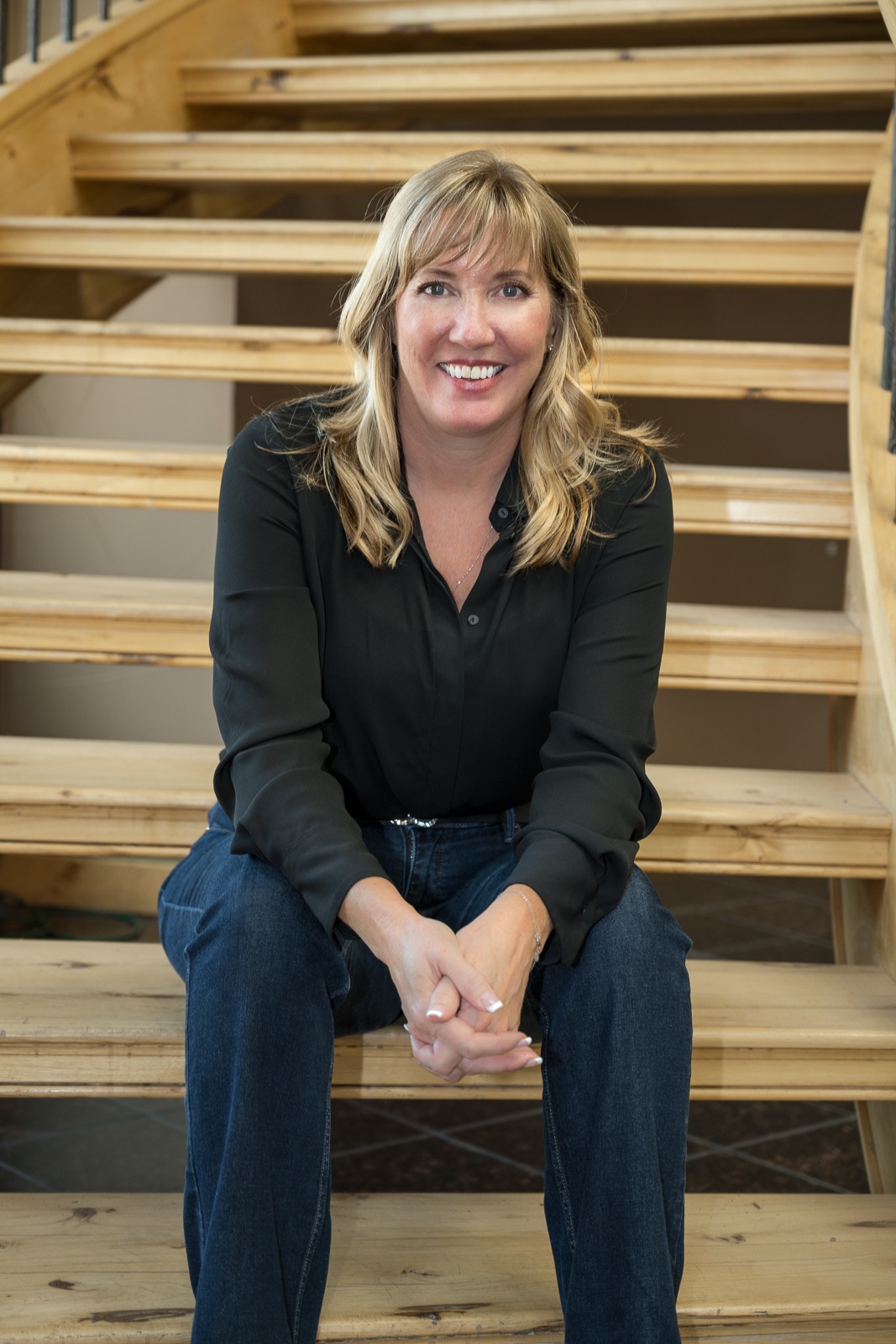 I'm Amy King, and I'm not just your typical financial advisor – I'm a Certified Financial Planning professional (CFP) with a rich and diverse experience spanning over 30 years in the ever-evolving financial services industry. Throughout my journey, I've delved into everything from banking and loans to insurance and investments, gathering insights that have become the cornerstone of my expertise.
My career began at one of the nation's largest banks, where I immersed myself in the intricate world of finance, learning the ropes and unraveling the complexities of the market. Later, I had the privilege of being a part of Bessemer Trust, a prestigious Ultra High Net Worth private firm, where I honed my skills in wealth management and honed my investment strategies to a fine art.
But my journey didn't stop there. I took the leap into entrepreneurship, steering a small business that thrived, churning out annual revenues exceeding $1 million. Remarkably, this journey was intertwined with raising three wonderful children, a testament to my resilience and ability to excel in multiple roles.
Today, I'm on a new mission. Drawing from my diverse experiences, I'm dedicated to empowering women and entrepreneurs to seize control of their financial destinies. My approach centers around starting with the end in mind, crafting comprehensive financial plans that align with your dreams and aspirations.
Financial literacy is the key to unlocking a world of possibilities, and I'm here to guide you every step of the way. With my guidance, you'll gain the skills to navigate financial complexities, make informed decisions, and embark on a journey towards true financial freedom.
I'm Amy King, a financial advisor who's not just about numbers, but about empowering you to take charge of your financial future. Let's walk this transformative path together. customize and tailor each client's investments specifically for them. As an Independent advisor, I have the ability to utilize a wide range of investment vehicles and products that many other investment professionals do not have access to, including opportunities in real estate, Blockchain, AI and environmental, social and biblically responsible investments. The FAANG (Facebook, Apple, Amazon, Netflix, Google) stocks are not the only opportunities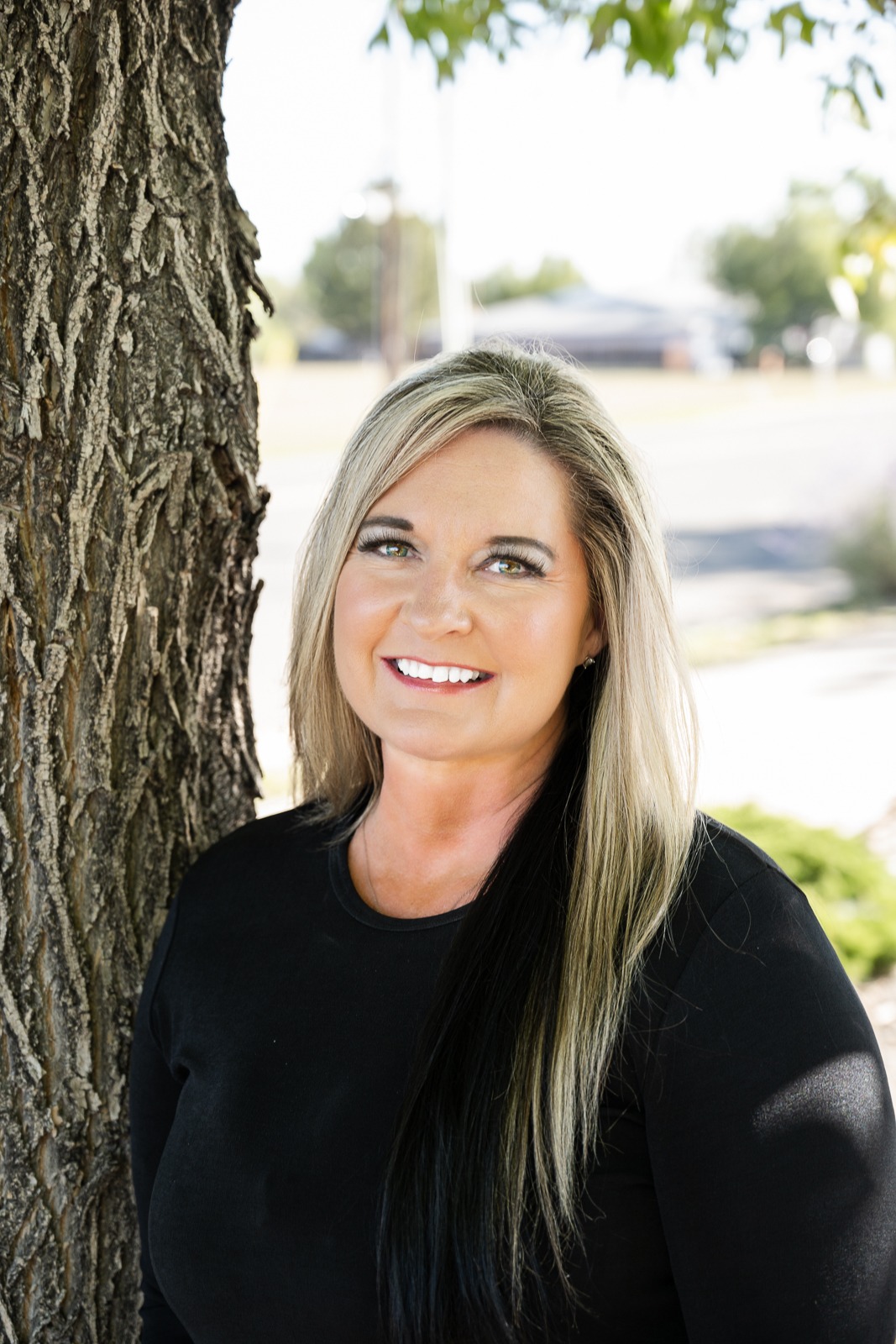 Rebekah has over five years of experience in the financial services industry, working as a senior client service manager. Rebekah is skilled in opening accounts, moving money requests, tax forms, compliance and general account information. She is also learning marketing and social media management in her new role.
Rebekah is originally from Arkansas, where she grew up on a farm with her family. She loves horses and the outdoors and enjoys hiking, camping, and fishing in her spare time. Rebekah has three grandchildren, two horses, and two dogs. Rebekah is an avid gardener and loves to cook.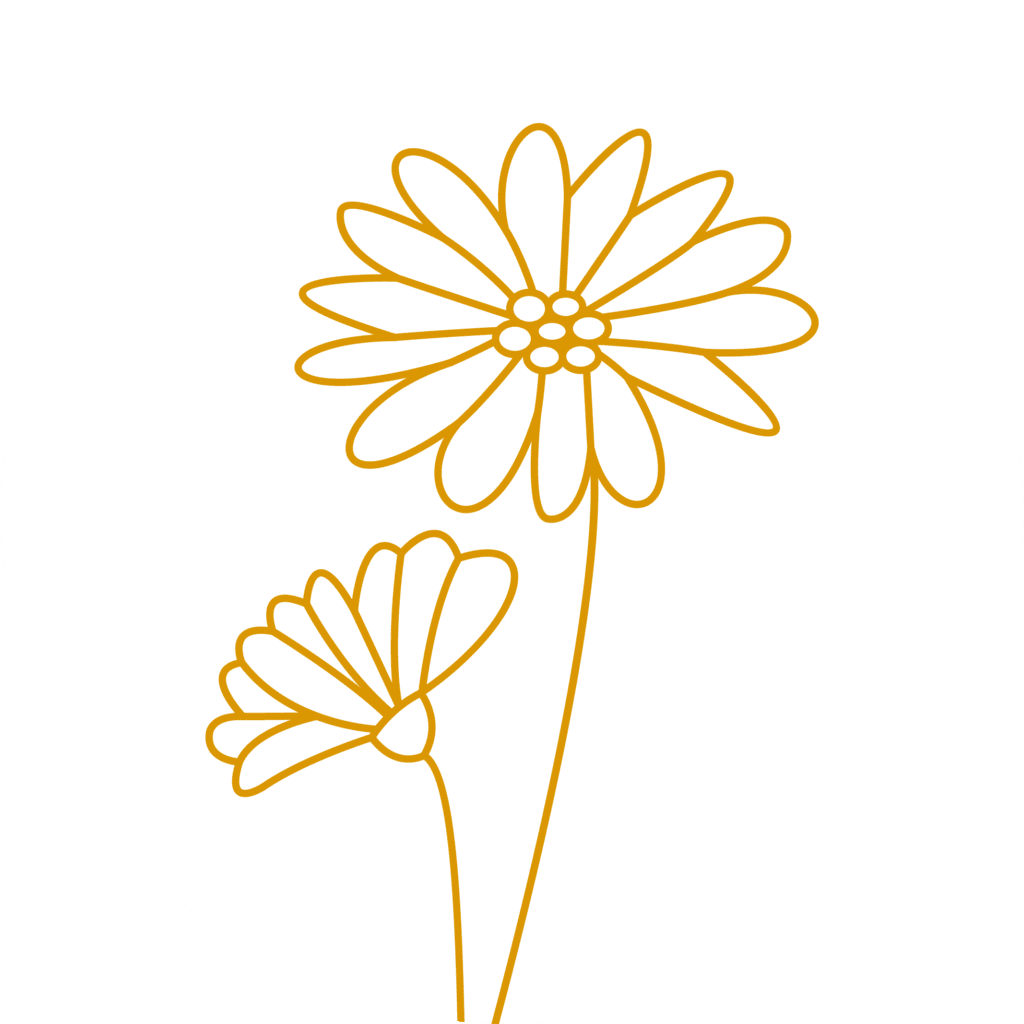 For I know the plans I have for you, declares the Lord, plans to PROSPER you, and not harm you, plans to GIVE you HOPES and a FUTURE.